Kristen Ernst, LPC
Kristen Ernst, MA, LPC is owner and operator of the Center for Hope & Healing. Kristen has years of experience working with hospice patients and their families. She also contributes as a specialist in grief support as a facilitator and educator in the community. She continually works with survivors of childhood abuse and trauma, and is also dedicated to her work in suicide prevention and awareness. Kristen enjoys assisting in the development of people's self-advocacy, coping with grief, and creating a safe and conducive environment for people to empower themselves for a better quality of life.
Kristen can be reached at 636-328-0878 or email KristenErnst@CHHCounseling.com
Renee Ratley, LPC, CCTP
Renee Ratley is a Licensed Professional Counselor in the state of Missouri as well as a Certified Clinical Trauma Professional. Renee works with individual adults and families with children of all ages specializing in work with foster/adoptive families and those recovering from abuse, neglect, combat, and other forms of trauma. She works with military/veterans and families in the areas of PTSD, Moral Injury, and readjustment.
Tim Beauparlant, MSW, LCSW, CEAP
Tim is a Licensed Clinical Social Worker in the state of Missouri and has been a master's level social worker for 32 years. He has extensive experience in hospital, hospice, family service agency, managed care/EAP, and private practice settings. Tim's specialties include mental health, substance abuse treatment, and men's issues, especially pertaining to grief, anger management, and substance abuse. He completed Family and Divorce Mediation training at Washington University. In his private practice, he has provided family mediation services and individual, family, and couples counseling for many years.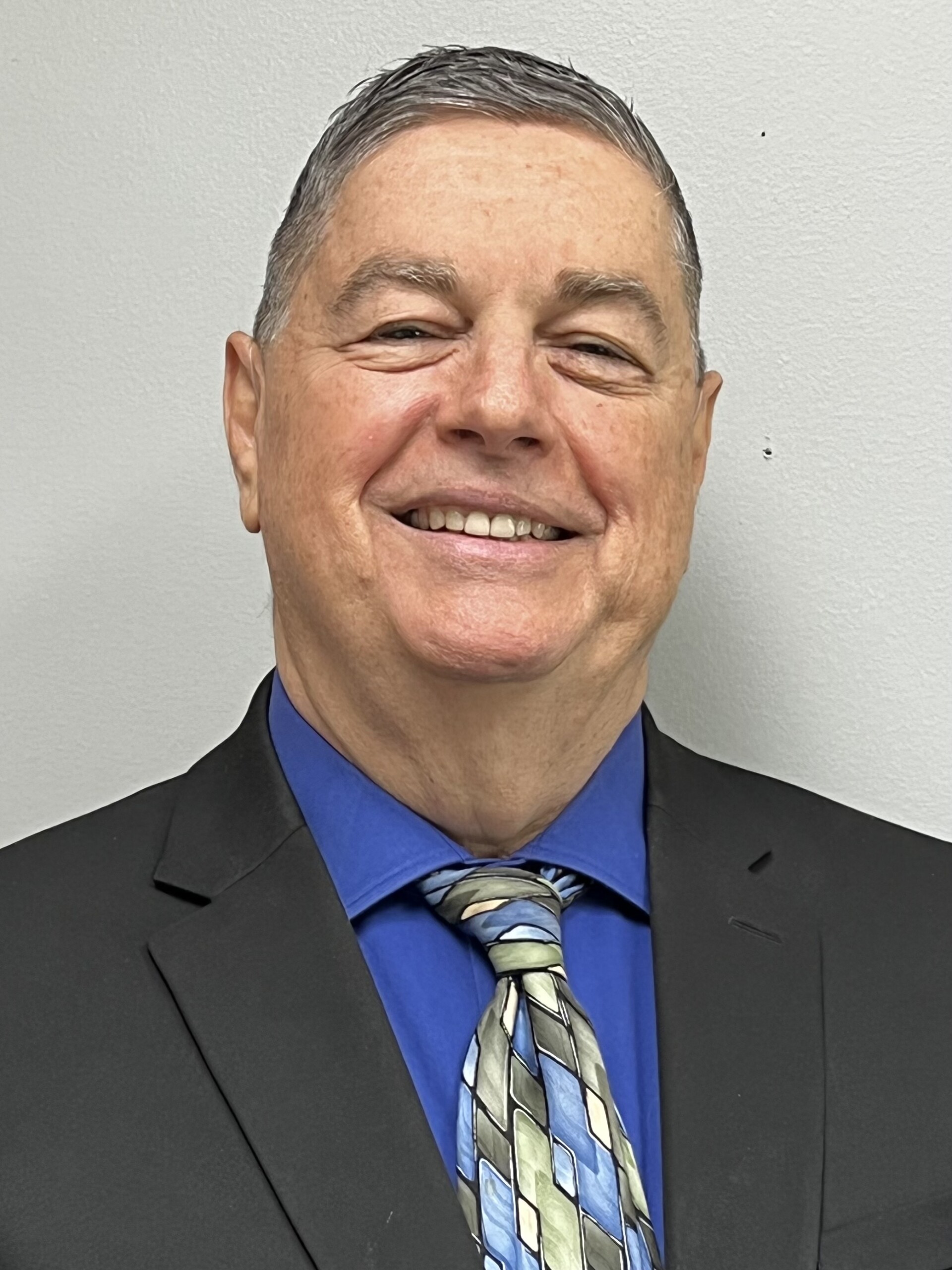 Mark Mehlig, D Min., LCSW
Mark is a Licensed Clinical Social Worker in the state of Missouri and has been a master's level social worker for 30 years. Mark recently completed his Doctor of Ministry in Pastoral Counseling.
He has had extensive experience as a counselor including as a family therapist and senior counselor at the St. Louis chemical dependency unit and was a senior therapist as an employee assistance professional at BJC Healthcare, one of St. Louis' leading healthcare systems. Mark served as an Employee Assistance Professional with a wide variety of local companies including MLB teams St. Louis Cardinals and Texas Rangers. He also was involved in many debriefings at a variety of companies. Mark's specialties include; grief, trauma, depression, chemical dependency, anger management, and marriage and family counseling. He is certified in grief counseling and anger management. He is also certified as a trauma counselor and Suicide Prevention specialist. Finally, he has completed the group hours for the American Association of Marriage and Family Therapists at Washington University.